Knowledge and practice of sunscreen use among medical students at Patan Academy of Health Sciences, Nepal
Keywords:
knowledge, medical students, practice, sunscreen
Abstract
Introduction: Sunscreen is essential in preventing skin damage caused by harmful ultraviolet radiation. Regular and appropriate sunscreen application delays photoaging and reduces skin cancer risk. This study aims to assess the general knowledge and practice of sunscreen among medical undergraduates in Nepal.
Method: A cross-sectional, descriptive study was conducted among medical students in Nepal, after obtaining ethical approval. The census sampling method was used among all currently enrolled medical students, N=328. Data regarding knowledge and practice of sunscreen were collected through an electronic survey. A descriptive analysis of the number and frequencies was done. The knowledge scoring and chi-square test were done to see the difference in knowledge between male and female students.
Result: More than half of the students (52.6%) showed poor knowledge about sunscreen. Among them, female students and those who had completed their dermatology posting had higher knowledge than their counterparts (p=<0.001). Although those who had dermatological posting exhibited good knowledge, still 1/3rd of them needed better knowledge scores only 47% of them applied it every day. When 90% of them applied sunscreen on their face, only 8.5% applied it on all exposed areas, and only 20% used it with the correct timing before sun exposure.
Conclusion: This study found that most medical students needed more knowledge about sunscreen, highlighting the need for proper education about sunscreen and its appropriate application among medical students. To better equip future healthcare providers with this education, incorporating a focused education into their curricula could aid in better preparing them.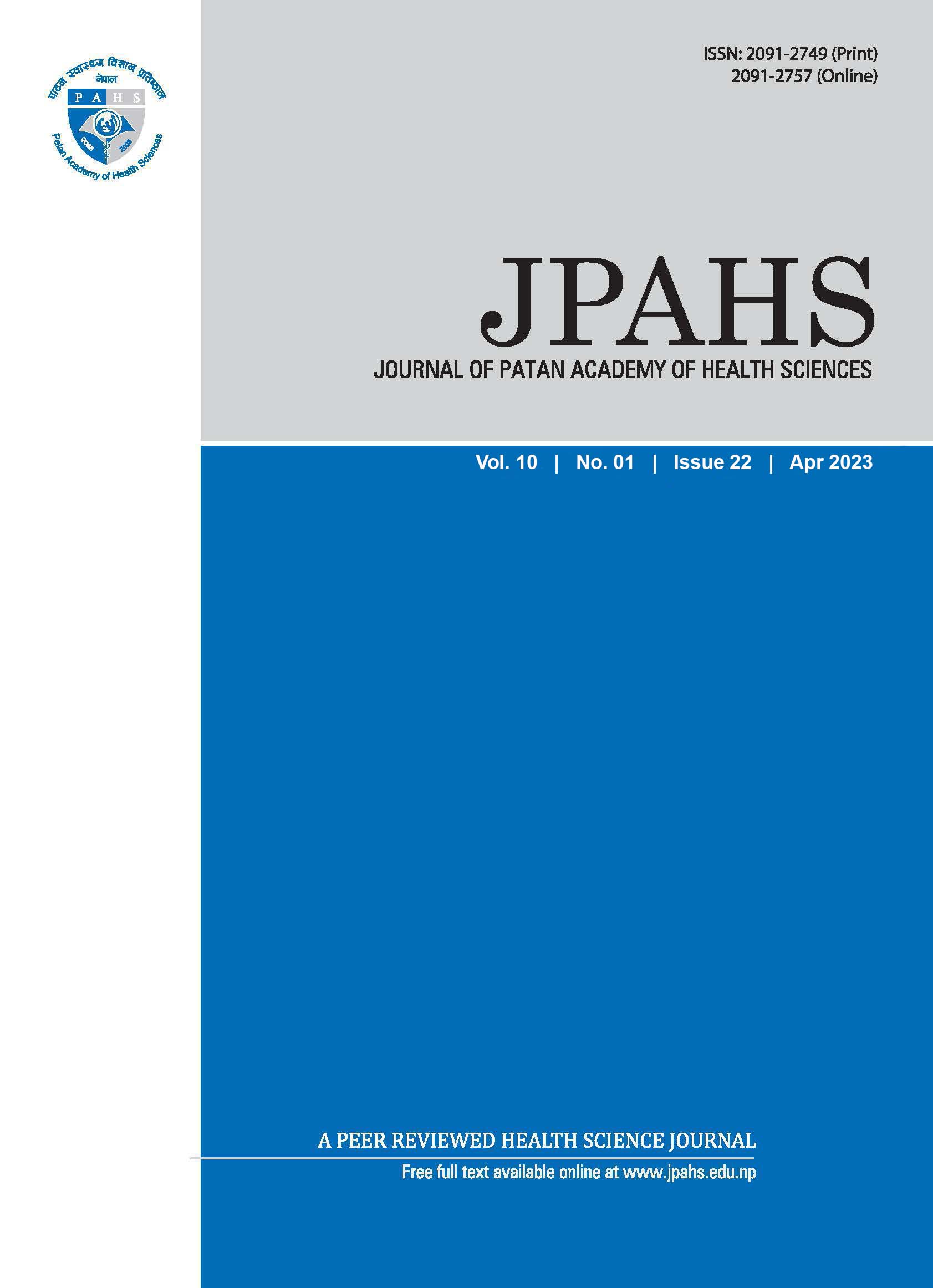 Downloads
Section
General - Original Articles