Challenges of evidence based medicine in clinical practice
Keywords:
evidence based medicine
Abstract
Evidence-based medicine (EBM) is an approach by clinicians that involves conscientious, explicit, and judicious use of available evidence in deciding on the care of individual patients. With the digital revolution and easy access to the available literature, EBM, which was not very practical a few decades ago due to the difficulty in assessing the resources, has been practiced with increasing success nowadays, even in the developing world. The revolution brought about by EBM with regard to the practice of medicine over the past few decades has been remarkable. Because of the individualized treatment based on external evidence, EBM leans towards justifying the action with accountability; hence being labeled as the fourth revolution in American Medicine.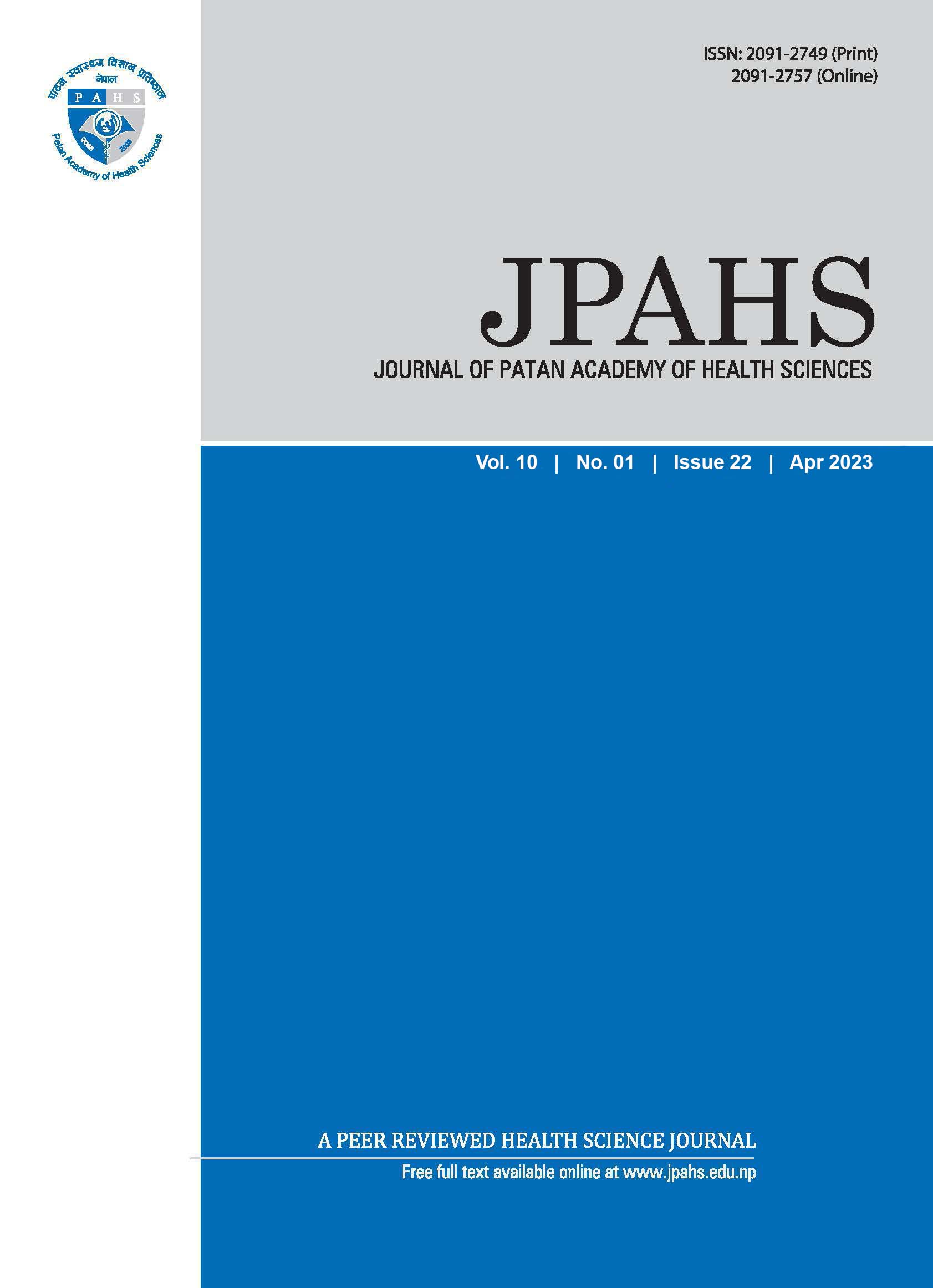 Downloads